When the final Trigger Event comes, will you be ready?
Please, let me send Totalitarian America: Surviving Martial Law 2017, along with your FREE copy of the 2,000 mysterious Codex, right away!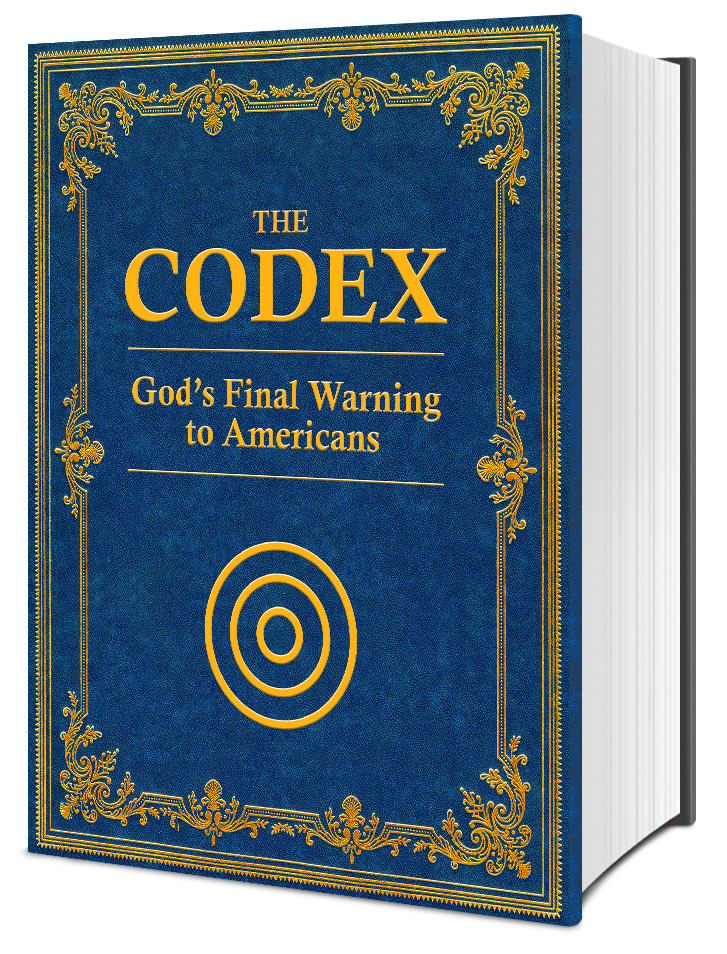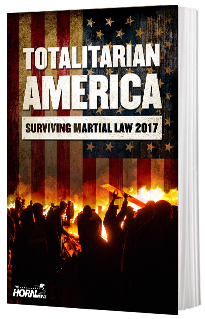 We've made both available as instant downloads you can read right on your computer…
Which means you're just moments away from reading the most important Christian book since the Bible itself…
And learning how to survive the earth-shattering changes coming.
There is a small fee for the Totalitarian America survival manual – just enough to pay my research team.
It's less than you'll probably spend on gas this week. And the 2,000 page Codex is yours FREE of charge.
And if you decide you want your money back for any reason, you have a full 60 days.
Just let me know at any time during those 60 days and I'll give you a full refund with no questions asked. And you can keep both books!
I hope that shows you how urgent this is… this may be your LAST chance to get the information that could save your life.
And I simply can't bear the thought of you leaving here without it.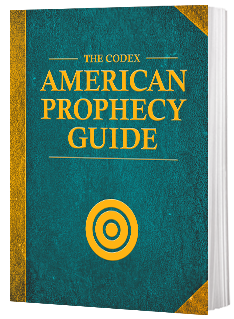 Click the button at the bottom of this page to access the secure download page…
And in addition to the full e-book version of the Codex, your download comes with an EXTRA FREE BONUS GIFT!
It's called The Codex American Prophecy Guide.
It covers ALL the most intriguing, eye-opening, and spiritually moving parts of the Codex.
I recommend reading this first, then if there are any particular sections you want to read in more detail, you can click on them in the table of contents in the full version.
But that's not all.
Because this "condensed" version of the Codex includes all the predictions the Codex makes… some that have already come true, and many that are yet to come…
You'll find out exactly what they mean, AND how they relate to prophecies in the Bible.
And I truly believe that once you read these predictions… you will want to start preparing immediately. If these predictions come true…
Being prepared could mean the difference between sickness and health… even between life and death for you and your family.
And keep in mind, this is in addition to your free copy of the full Codex… AND your exclusive survival manual, Totalitarian America: Surviving Martial Law 2017…
In other words, while… a summary version of the Codex could be sold for $300 or more, because of the amount of research that went into it… and the exclusive survival manual will be priceless when the time comes…
You can get it all, right now for about the cost of one dinner out.
Isn't your family's safety worth much, much more than that?
And keep in mind, your download is covered by a no-questions-asked 60-day money back guarantee. You don't risk a thing to download your copies today.
You have 2 whole months to read the Codex… to get the big picture via the summary version… and to see the eye-opening prophecies yourself.
Learn the real-world, battle tested survival secrets that will keep you alive and healthy during the coming collapse…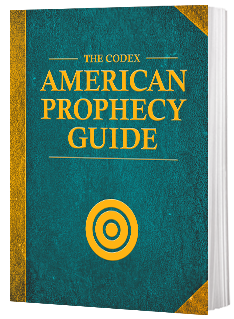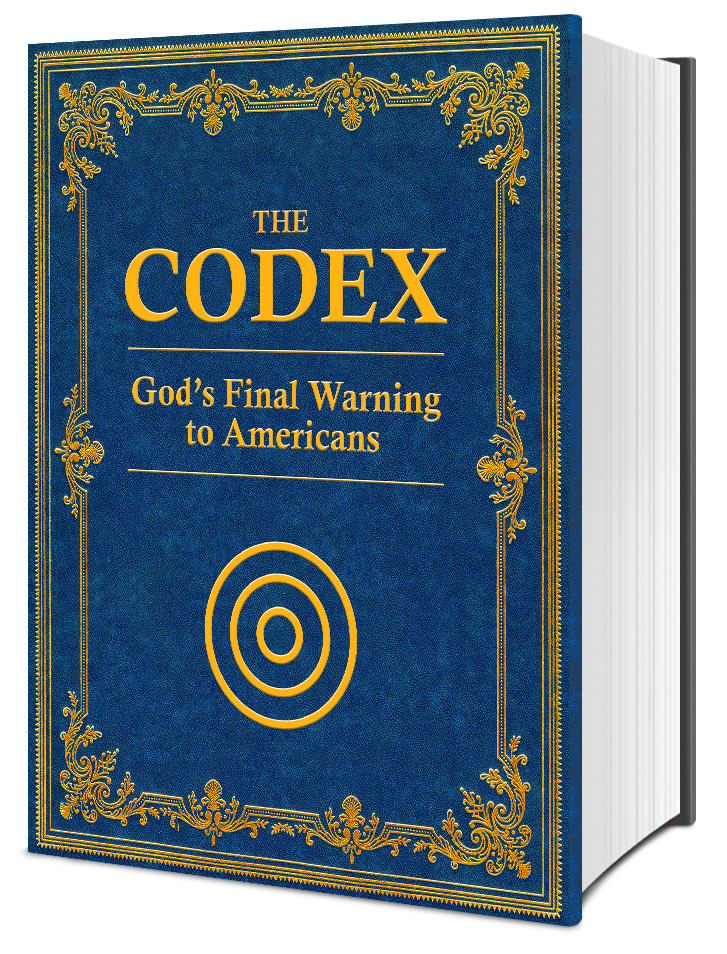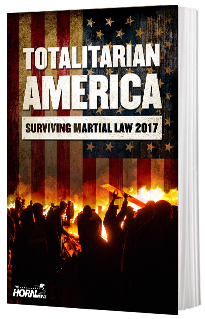 And if you don't think it's worth hundreds more than what you paid, just let us know by email, and you'll get a quick refund.
Click the button at the bottom of this page to download your free copy PLUS the complete survival guide for totalitarian America…
Remember, you have a full 60 days to read the manual – and get a full refund if you don't feel safer and more prepared than ever before.
So please… don't wait to protect yourself and your family.
Click the button below to get started.